Welcome to Disability Intermediaries Australia
The industry group for providers of Intermediary supports and services.
Disability Intermediaries Australia represents a community of providers who share a common interest in delivering and promoting the benefits of Support Coordination and Plan Management.
Intermediary supports and services are critical supports under the NDIS, assisting people with a disability to achieve their choice and control through cutting edge service delivery that better meet their needs.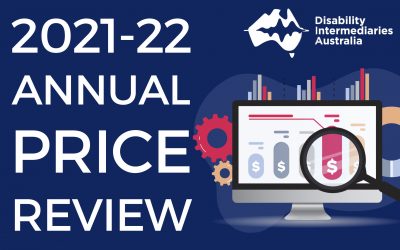 DIA SEEKS SUPPORT COORDINATOR AND PLAN MANAGER IMPACT OF NDIA PRICE GUIDE RELEASE DIA acknowledges the pricing relief that many with in the disability sector have welcomed, however this has not been...
read more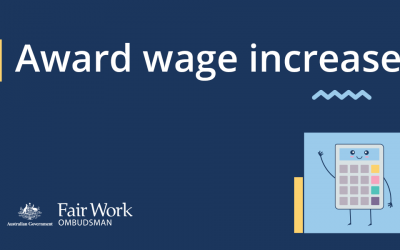 2021-22 FAIR WORK AWARDS RATE DECISION AND NDIS APR Today the Australian Fair Work Ombudsman published the decision from the Annual Wage Review 2021–22. DIA welcomes the decision of the Fair Work...
read more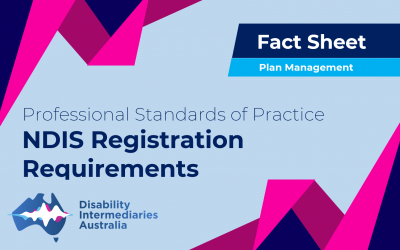 Continuing DIA's commitment to providing Members and the broader Intermediary sector with the the tools to successfully implement the recently effective Professional Standards of Practice, we are...
read more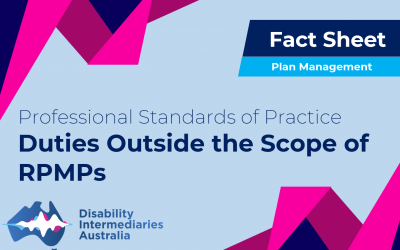 Continuing DIA's commitment to providing Members and the broader Intermediary sector with the the tools to successfully implement the recently effective Professional Standards of Practice, we are...
read more
Formed in late 2018 , Disability Intermediaries Australia (DIA) is Australia's peak body for non-government  Intermediary service organisations and practitioners.
Collectively, DIA members deliver Support Coordination and Plan Management services to more than 1 in 3 NDIS Participants (over 143,000) across Australia. DIA members represent more than 68 per cent market share in the Plan Management and Support Coordination market.
DIA members include a mix of corporate, large, SME and sole trader entities, that deliver supports and services to people in metropolitan, rural, remote and very remote settings.
As the NDIS continues to make intermediary services better suited to the self-determination goals of people with disability, DIA will be an active voice for support and reform to intermediary products so that they are more reputable, resilient and viable.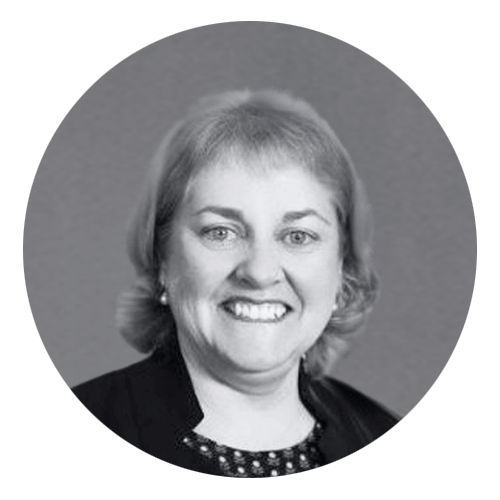 Julie Keene
Chair of the Board
Read Julie's bio
Having held senior executive roles within the health, higher education and financial services sectors over more than 25 years, Julie brings a broad-base of experience to the DIA board.
Julie is the CEO of Integra, prior to MyIntegra Julie served as the Chief Financial Officer at HBF Health, the Executive Director Finance, Planning and Commercial Services at Murdoch University and has held board roles in the community services, health, education and tourism sectors.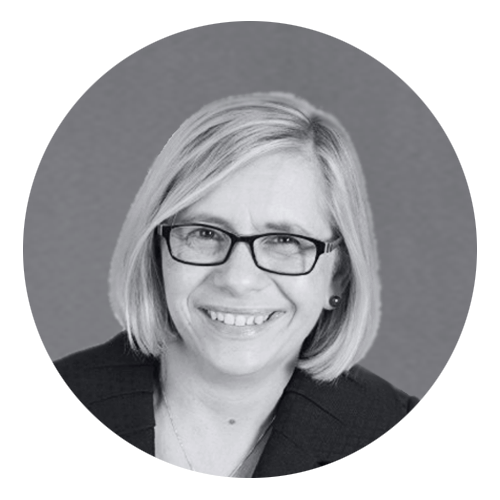 Read Sam's bio
Sam is the Founder and Director of The Growing Space an independent Support Coordination business and manages an informative Facebook page and a subscription based web page; which includes stacks of great NDIS info and resources  designed to help people with disability and families demystify the NDIS maze. 
Sam has a background in marketing and architecture, and solo parents two children with NDIS plans. She is passionate about helping people with disability live good, included lives.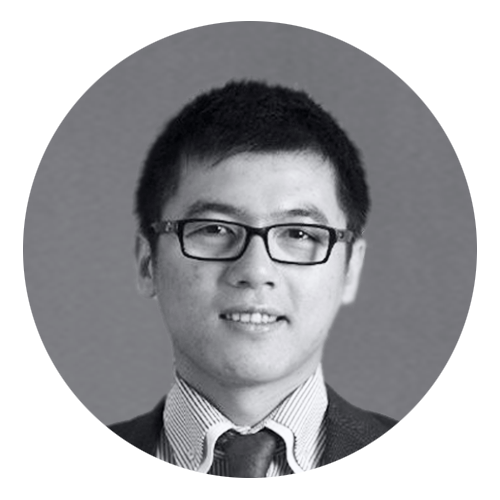 Read Billy's bio
Billy is a Partner at Nexia Australia. Billy offers evidence-based expert analysis and advice that informs and empowers his clients' critical business decisions. Billy is an experienced management consultant, with core expertise in business modelling and planning.
Billy has worked with organisations across a broad range of industries and specialises in advising organisations in the human services sector, in particular, those transitioning to the National Disability Insurance Scheme (NDIS).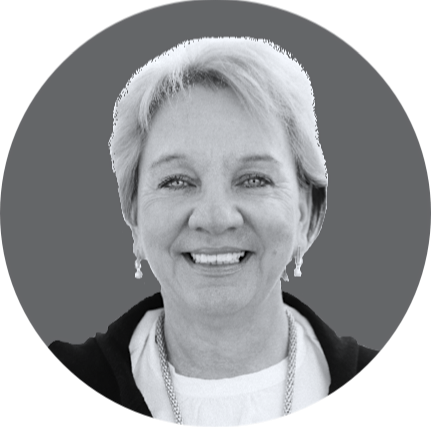 Read Bronia's bio
Bronia is the Chief Executive Officer of Valued Lives. Bronia brings evidence-based expert analysis and advice that informs and empowers people with a Disability, particularly in her home state of Western Australia.
Bronia's understanding of the peer support service model and its benefits through shared experiences is invaluable to the DIA Board.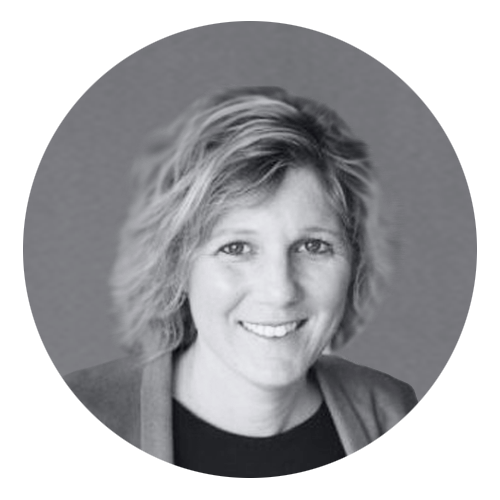 Read Elisa's bio
Elisa is the Founder and Managing Director at Plan Tracker. Elisa is a passionate, creative and forward-thinking professional who is pioneering innovative technology that is positively disrupting the NDIS space.
With a background in technology and having her own son as an NDIS participant, Elisa recognised a need to make intermediary services an easier option for individuals and families wishing to take control of their plans and now runs a company delivering just that.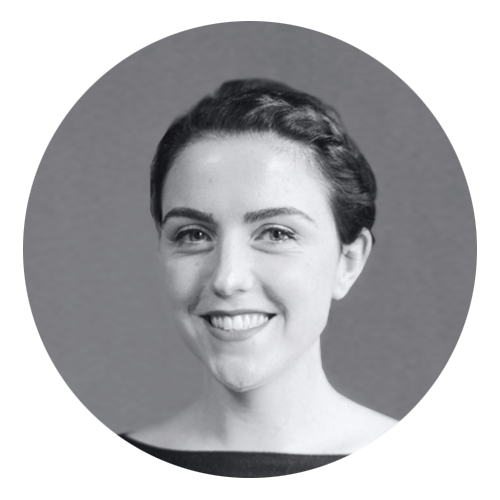 Read Evie's bio
Evie has been living, eating and breathing NDIS detail since 2015 as a Principal and trainer at Disability Services Consulting.
Evie has trained over 500 Support Coordinators in this time and is passionate about building the capacity of the sector to provide effective, expansive support.
Evie holds a business degree from HEC Paris and a Media Communications degree from the University of Melbourne.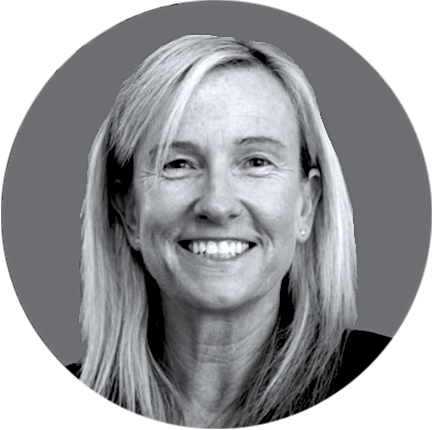 Claire Wittwer-Smith
Director

Read Claire's bio
Claire is the Founder and Executive Director at My Plan Manager. Claire brings a wealth of intermediaries sector experience to the DIA Board.
Claire is passionate about ensuring people with a disability maximise choice and control and be empowered in their lives. The intermediaries sector is crucial to the success of empowerment for people with a disability in the NDIS.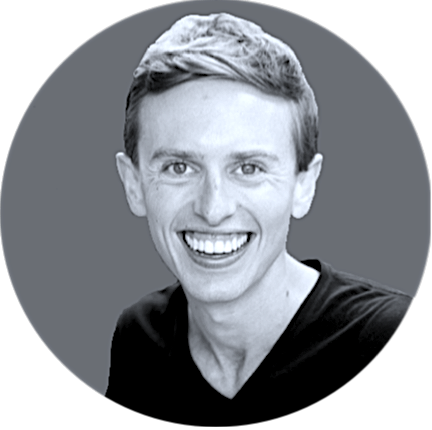 Read Cameron's bio
Cameron is the a Director and Business Manager for Ablelink.
Ablelink was founded in 2017, since then Ablelink have grown to a team of 20 support coordinators who provide a mix of generalist and specialist Support Coordination, as well as a specialty focus on all things housing.
Since its inception Ablelink has had a constant focus of technology as a part of its service delivery and operational model, having deployed three iterations of customer management software, including the current custom Salesforce CRM for which Cameron is the architect and developer.
Executive Management of DIA: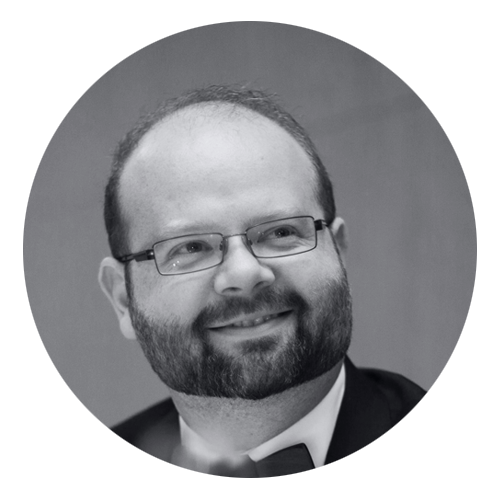 Jess Harper
Chief Executive Officer

Read Jess's bio
Jess has a distinguished history of senior leadership roles within both the public and private sectors. As the former Director of Market Intermediaries at the National Disability Insurance Agency, Jess is a long time champion of plan management and support coordination.
Jess possesses an impressive track record in strategic enterprise development and is a Member of the Australian Institute of Company Directors.
Jess is a leader who is deeply skilled, committed to people with disability and their families and who understands the importance and benefits that plan management and support coordination services deliver to people with a disability and the NDIS.
Thank you for your interest in supporting Disability Intermediaries Australia (DIA) mission to:
make NDIS Intermediary services available and accessible to more participants and more sustainable for providers.
 DIA's deliverables and commitment to our Members:
1. Better Managing Commission Requirements: Work with the NDIS Quality and Safeguards Commission to deliver more sensible, cost effective and intermediaries centric audit and operating arrangements.
2. Sector Sustainability: Trouble shoot common, time sapping systemic problems and liaise with the NDIA on getting issues fixed.
3. Developing Industry Standards: Develop Provider and Practitioner Practice Guidance and Service Standards  for Support Coordination and Plan Management (sometimes referred to as sector self regulation).
4. Intermediary Pricing: Respond to and play an active role in negotiating pricing engagements with the NDIA.
5. Government Representation: Represent the Intermediaries sector to government (federal and state) as well as representation on the:
•  NDIA Industry Reference Group; and
•  NDIS Q&SC Industry Consultative Committee; and
•  NDIA Digital Community of Interest .
If you would like to support our goals, please choose from the Membership Options below.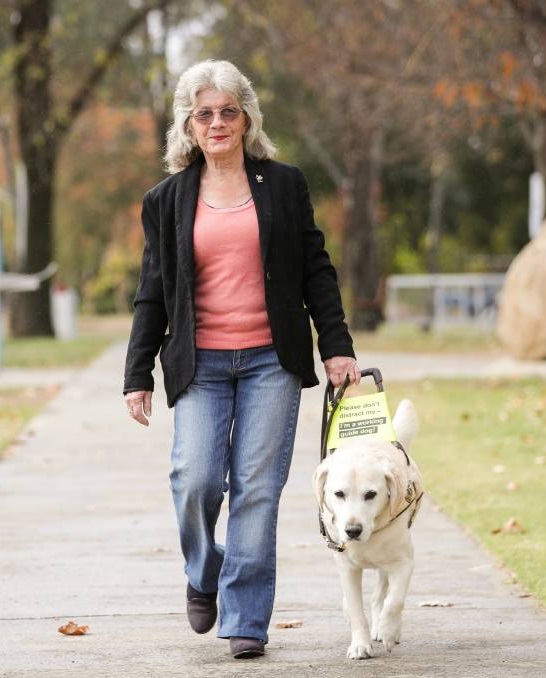 Please select the membership option that best suits your organisation.

Associate
For Individuals
.

$199
+GST per year

Member
For organisations with
up to 9 FTE personnel
.

$599
+GST per year

Member
For organisations with
10 to 29 FTE personnel

$1,199
+GST per year

Member
For organisations with
30 or greater FTE personnel

$2,999
+GST per year