Welcome to Disability Intermediaries Australia
The industry group for providers of Intermediary supports and services.
Disability Intermediaries Australia represents a community of providers who share a common interest in delivering and promoting the benefits of Support Coordination and Plan Management.
Intermediary supports and services are critical supports under the NDIS, assisting people with a disability to achieve their choice and control through cutting edge service delivery that better meet their needs.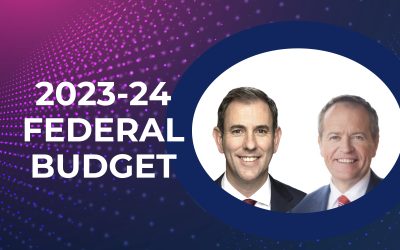 DIA CALLS FOR SECTOR SUSTAINABILITY IN 2023-24 FEDERAL BUDGET MEASURES The peak body for disability Support Coordination and Plan Management providers and practitioners, Disability Intermediaries...
read more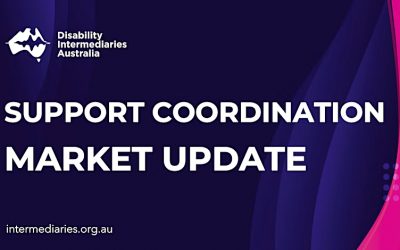 SUPPORT COORDINATION MARKET UPDATE  DIA invites all involved in the Intermediary sector to attend a Market Update and Question Time session that will benefit all interested in Support Coordination....
read more
PLAN MANAGEMENT MARKET UPDATE  DIA invites all involved in the Intermediary sector to attend a Market Update and Question Time session that will benefit all interested in Plan Management. The...
read more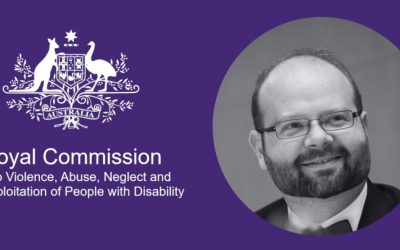 DIA CEO PROVIDES EVIDENCE TO DISABILITY ROYAL COMMISSION DIA CEO provided evidence at to the Disability Royal Commission, Yesterday, 15/02/23. Mr Jess Harper's oral evidence combined with...
read more
Formed in late 2018 , Disability Intermediaries Australia (DIA) is Australia's peak body for non-government  Intermediary service organisations and practitioners.
Collectively, DIA members deliver Support Coordination and Plan Management services to more than 1 in 3 NDIS Participants (over 143,000) across Australia. DIA members represent more than 68 per cent market share in the Plan Management and Support Coordination market.
DIA members include a mix of corporate, large, SME and sole trader entities, that deliver supports and services to people in metropolitan, rural, remote and very remote settings.
As the NDIS continues to make intermediary services better suited to the self-determination goals of people with disability, DIA will be an active voice for support and reform to intermediary products so that they are more reputable, resilient and viable.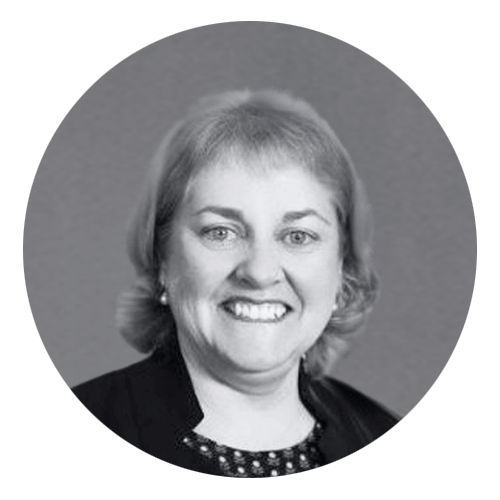 Julie Keene
Chair of the Board
Read Julie's bio
Having held senior executive roles within the health, higher education and financial services sectors over more than 25 years, Julie brings a broad-base of experience to the DIA board.
Julie is DIA's independant Chair, having previously held the CEO at myIntegra, prior to MyIntegra Julie served as the Chief Financial Officer at HBF Health, the Executive Director Finance, Planning and Commercial Services at Murdoch University and has held board roles in the community services, health, education and tourism sectors.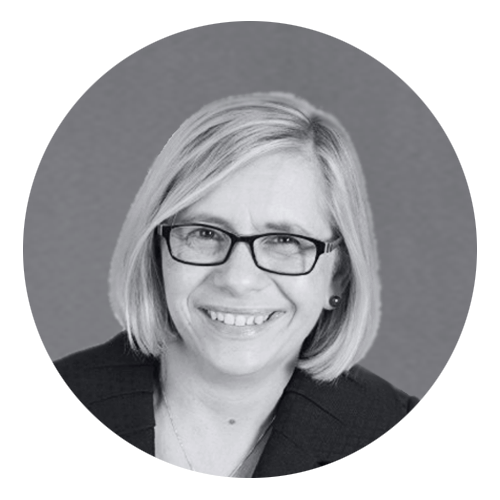 Read Sam's bio
Sam is the Founder and Director of The Growing Space an independent Support Coordination business and manages an informative Facebook page and a subscription based web page; which includes stacks of great NDIS info and resources  designed to help people with disability and families demystify the NDIS maze. 
Sam has a background in marketing and architecture, and solo parents two children with NDIS plans. She is passionate about helping people with disability live good, included lives.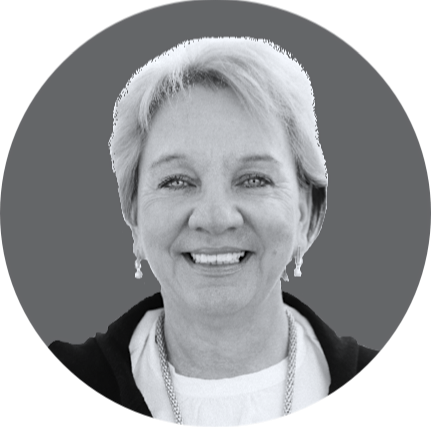 Read Bronia's bio
Bronia is the Chief Executive Officer of Valued Lives. Bronia brings evidence-based expert analysis and advice that informs and empowers people with a Disability, particularly in her home state of Western Australia.
Bronia's understanding of the peer support service model and its benefits through shared experiences is invaluable to the DIA Board.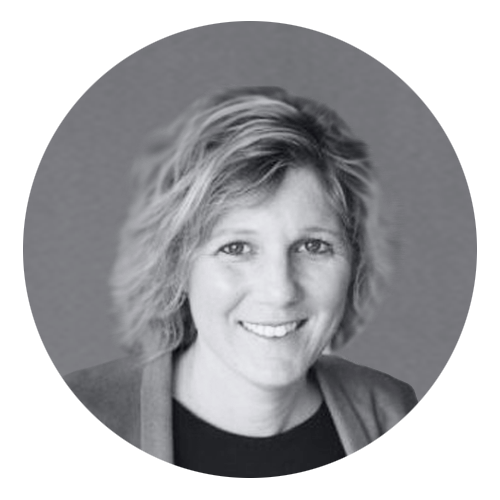 Read Elisa's bio
Elisa is the Founder of Plan Tracker a Plan Management business. Elisa is a passionate, creative and forward-thinking professional who is pioneering innovative technology that is positively disrupting the NDIS space.
With a background in technology and having her own son as an NDIS participant, Elisa recognised a need to make intermediary services an easier option for individuals and families wishing to take control of their plans.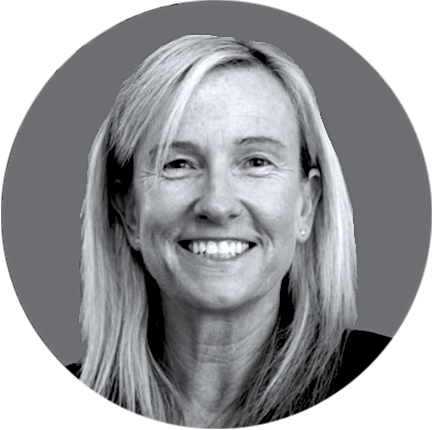 Claire Wittwer-Smith
Director

Read Claire's bio
Claire is the Founder and Executive Director at My Plan Manager. Claire brings a wealth of intermediaries sector experience to the DIA Board.
Claire is passionate about ensuring people with a disability maximise choice and control and be empowered in their lives. The intermediaries sector is crucial to the success of empowerment for people with a disability in the NDIS.
Read Tanya's bio
Tanya is a mother to three young people with disabilities and complex behaviours. Tanya started Your Plan Manager to support other families and carers because she gets it.
For Tanya, disability supports should be simple, efficient, quality and effective. Tanya sees the need for lived experience and how that translates to great service. We are here to enable the clients and their teams to make confident decisions when using their NDIS funds.
Tanya has a genuine passion to use my leadership, business management and communication skills to educate and support other NDIS intermediary providers to provide excellent, client focussed services.
Executive Management of DIA: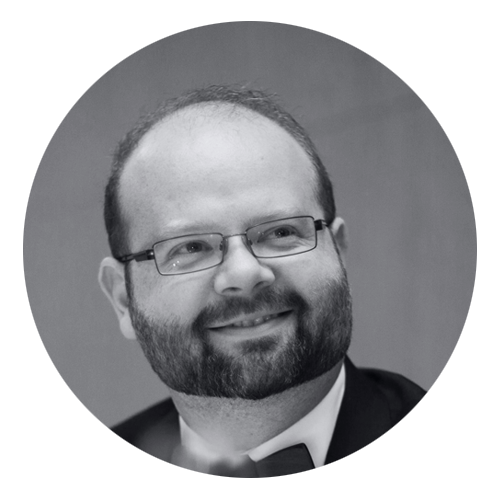 Jess Harper
Chief Executive Officer

Read Jess's bio
Jess has a distinguished history of senior leadership roles within both the public and private sectors. As the former Director of Market Intermediaries at the National Disability Insurance Agency, Jess is a long time champion of plan management and support coordination.
Jess possesses an impressive track record in strategic enterprise development and is a Member of the Australian Institute of Company Directors.
Jess is a leader who is deeply skilled, committed to people with disability and their families and who understands the importance and benefits that plan management and support coordination services deliver to people with a disability and the NDIS.
Thank you for your interest in supporting Disability Intermediaries Australia (DIA) mission to:
make NDIS Intermediary services available and accessible to more participants and more sustainable for providers.
 DIA's deliverables and commitment to our Members:
1. Better Managing Commission Requirements: Work with the NDIS Quality and Safeguards Commission to deliver more sensible, cost effective and intermediaries centric audit and operating arrangements.
2. Sector Sustainability: Trouble shoot common, time sapping systemic problems and liaise with the NDIA on getting issues fixed.
3. Developing Industry Accreditation: Develop Provider and Practitioner Practice Accreditation  for Support Coordination and Plan Management.
4. Intermediary Pricing: Respond to and play an active role in negotiating pricing engagements with the NDIA.
5. Government Representation: Represent the Intermediaries sector to government (federal and state) as well as representation on the:
•  NDIA Industry Reference Group; and
•  NDIS Q&SC Industry Consultative Committee; and
•  NDIA Digital Community of Interest .
If you would like to support our goals, please choose from the Membership Options below.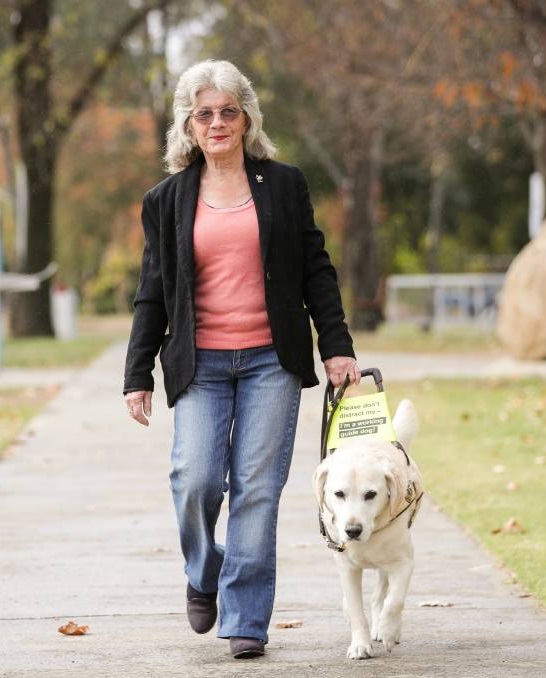 Please select the membership option that best suits your organisation.

DIA has made the application process as simple as possible for hard working intermediary providers. The Simple 3 step process is
Pay the membership fee via the links below.
Complete the application form available after payment (depending on your membership category this will either be emailed for you or available to download).
Receive acceptance or rejection of your membership application.
Membership fees are due on application and are only refundable should an application be rejected.
Associate
For Sole Traders
and Individuals
Not Full Membership

$249
+GST per year

Member
For organisations
with 1 to 9 FTE
personnel
$649
+GST per year

Member
For organisations
with 10 to 24 FTE
personnel

$1,499
+GST per year

Member
For organisations
with 25 to 49 FTE
personnel
$2,999
+GST per year

Member
For organisations
with 50 to 99 FTE
personnel

$6,499
+GST per year

Member
For organisations
with 100 to 149 FTE
personnel
$9,999
+GST per year

Member
For organisations
with 150+ FTE
personnel

$14,999
+GST per year